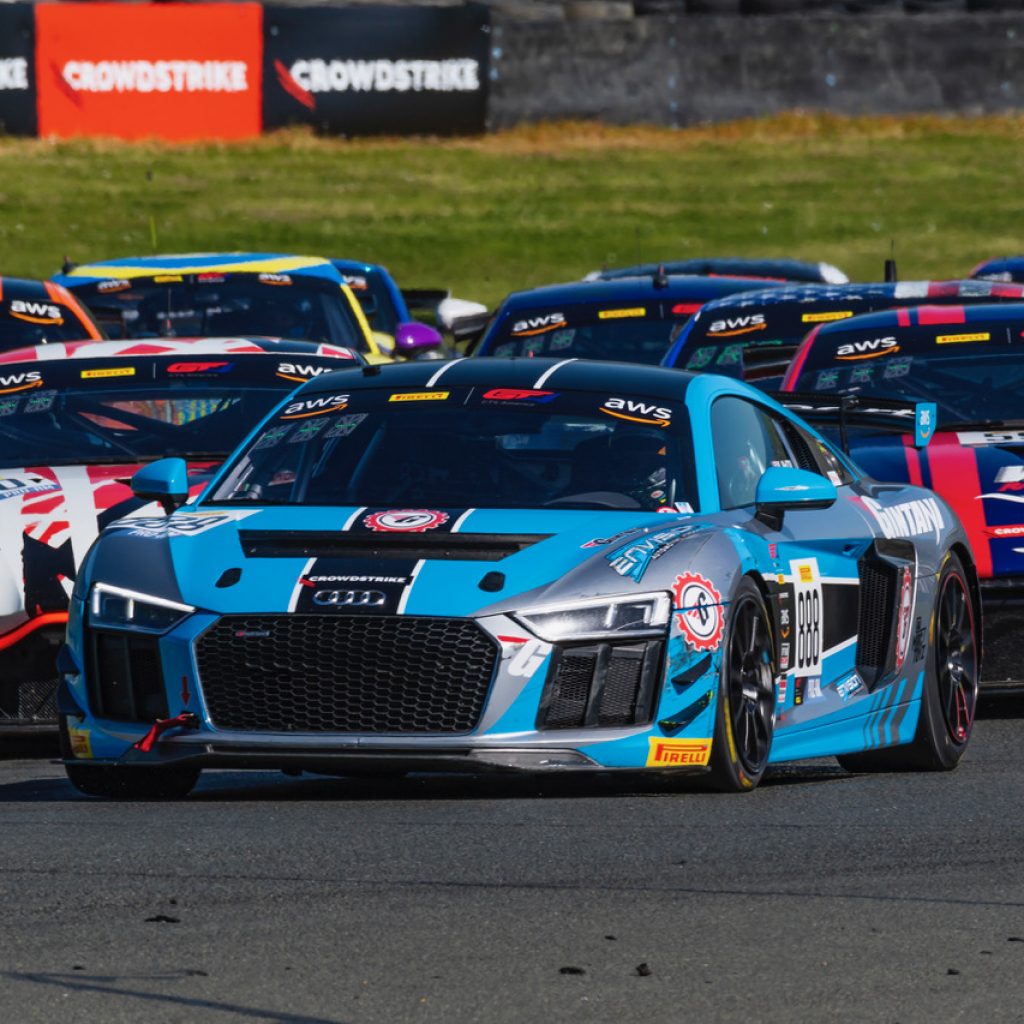 Rearden Racing prepared the #888 Pro-Am entry Audi R8 GT4 for drivers Kris McKoy and Jeff Westphal to compete in the two, 1HR, relay races known in SRO GT America Championship as Sprint X. The two-driver format is a 1HR race with a mandatory pitstop and driver change between the 25-35min window of elapsed time, sharing the same car with the same tires and one tank of fuel.

The duo set off on their first race together for the Salt Lake City based Rearden squad, who has experience with the Audi R8 GT4 platform from previous seasons. Westphal and Mckoy had a qualifying highlight of 2nd of a 34 car grid for Sunday's race #2.

"I am excited to help Kris and the team with a melting pot of Audi R8 GT4 experience based on my last 3 seasons over in IMSA. Sonoma is a home track for me, and I think the compounding corners of the track suits our nimble Audi R8. Kris did a good job getting up to speed this weekend with the new series, rules that go with it, tire behavior, and new to him, R8 platform" explained Jeff

The pair was able to score a top 15 and a top 10 after the dust settled and the checkered flag dropped in a hot and slippery Sonoma weekend, with the #888 and Westphal running in the top 2 for the bulk of his stint during race #2 on Sunday in the silver and blue machine.

Round 3 & 4 are scheduled for Circuit of the Americas in Austin, TX at the beginning of May. SRO Sprint X races are viewable on youtube, with full race coverage and commentary.