Peregrine Racing Sixth in 2021 Sprint Cup
 
Alton, Va. (October 11, 2021) — Peregrine Racing completed their 2021 IMSA WeatherTech SportsCar Championship GTD Sprint Cup campaign with a seventh place finish for their Carbahn Motorsports prepped No. 39 Audi R8 LMS GT3 Evo in this weekend's Michelin GT Challenge at VIRginia International Raceway. The result secured sixth place in the points standings for the team in their inaugural year contesting a hyper-competitive Sprint Cup field with a dozen other full-season competitors.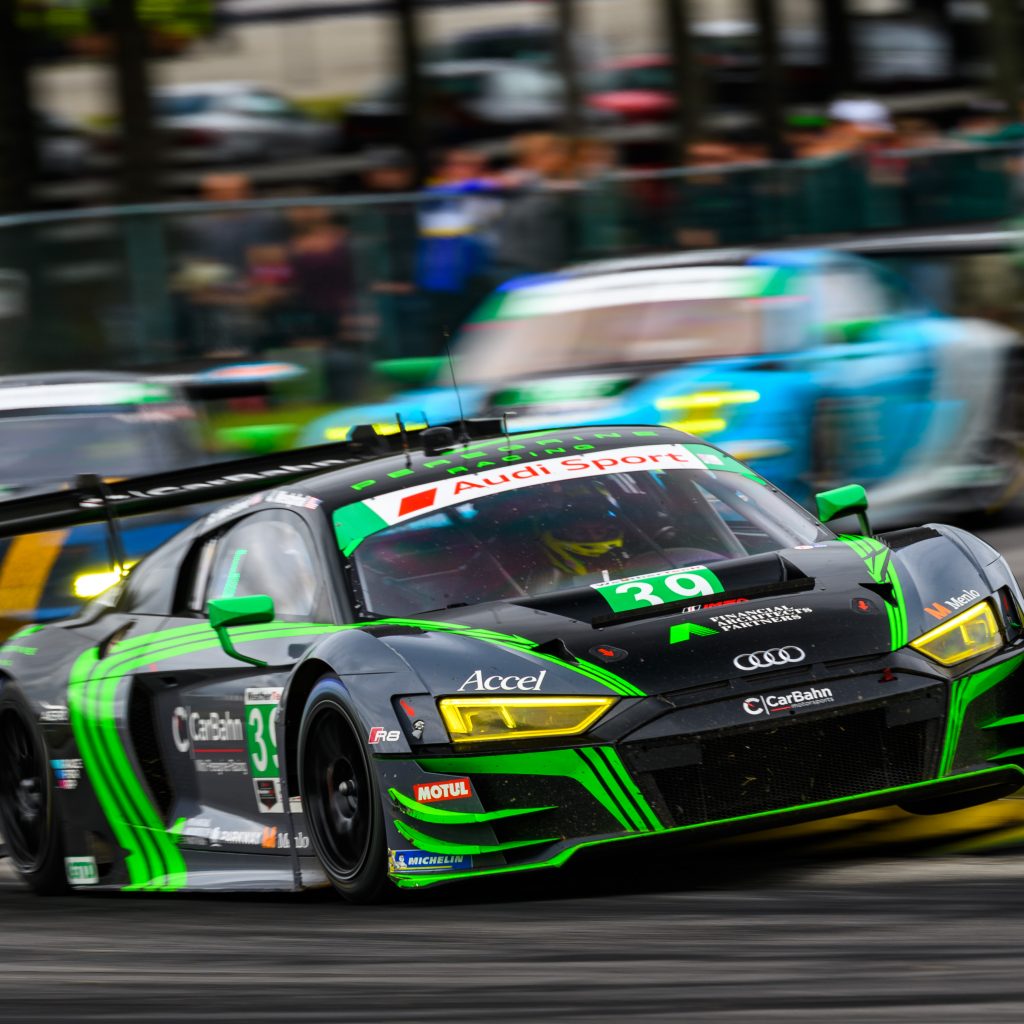 Finishing sixth in the Sprint Cup, beating the majority of full-time entries, is a huge success for the team in their first year of GTD competition. They will look to go from strength to strength in 2022, carrying forward all the lessons and experience gained this year, and continue to fight for podiums and wins.