Race 1: 6th
Race 2: DNF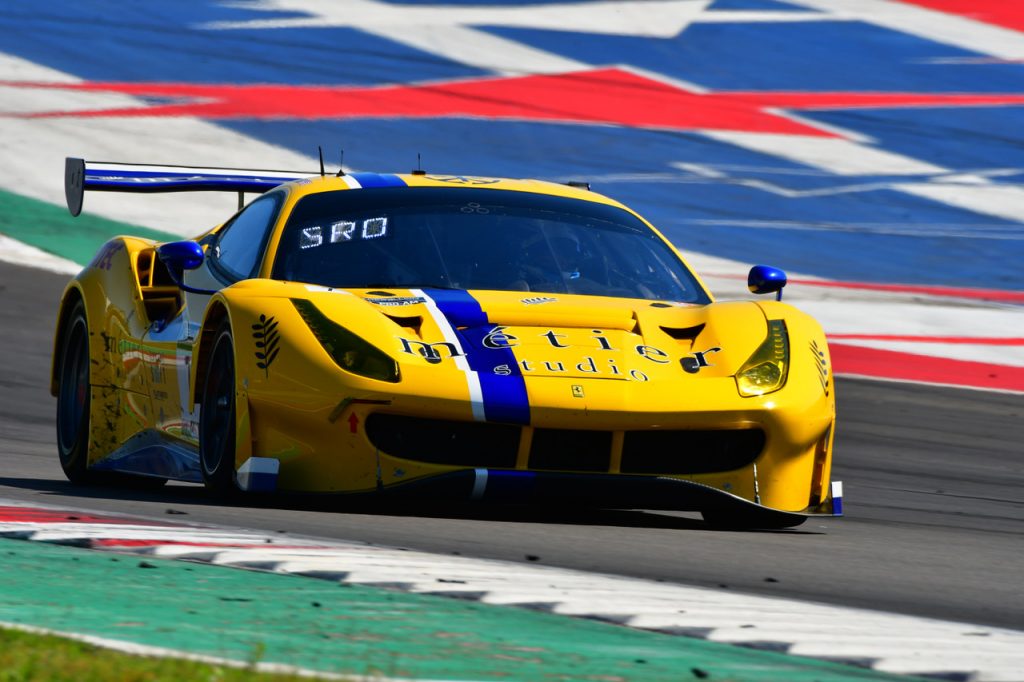 A promising start to the season with front running pace all weekend from Westphal in the #7 Vital Speed Ferrari 488 GT3. Scoring one 6th place and one DNF, the team left with wanting more, yet the learning that occurred in the new organization was massive, and the performance displayed was impressive.
"The team has so much passion, they all really want to do well which is so necessary in a sport like this with so many talented competitors. Trevor is really stepping up this year, with a professional level of dedication, he is showing great speed as well as improving each time he drives the GT3. I cannot wait to see what this season has in store!" explained Jeff.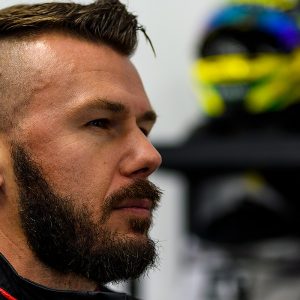 In light of the COVID – 19 pandemic, all racing has been halted (shortly after this event) and all personnel (team members and drivers) sidelined until at least June. Everyone at Vital Speed Motorsports and Jeff Westphal Racing wish everyone safety during this unique time of crisis in the world.
Special Thanks to:
TNVC Inc.
Race for RP
Hammer Nutrition
Bell Racing USA
Sparco USA