For Immediate Release – Lisa Clark, Mark Issa and Jeff Westphal contested the 24HRs of Barcelona at the Famous Catalunya Circuit in a Car Collection prepped Audi R8 GT4 Evo. This was the first race as a group for the trio, yet they all had worked together in the past in varying roles.

Westphal, the resident Audi Expert, spearheaded the setup and development of the GT4 R8 for the race weekend, and helped the other two come to grips with the nuances of the Audi machine.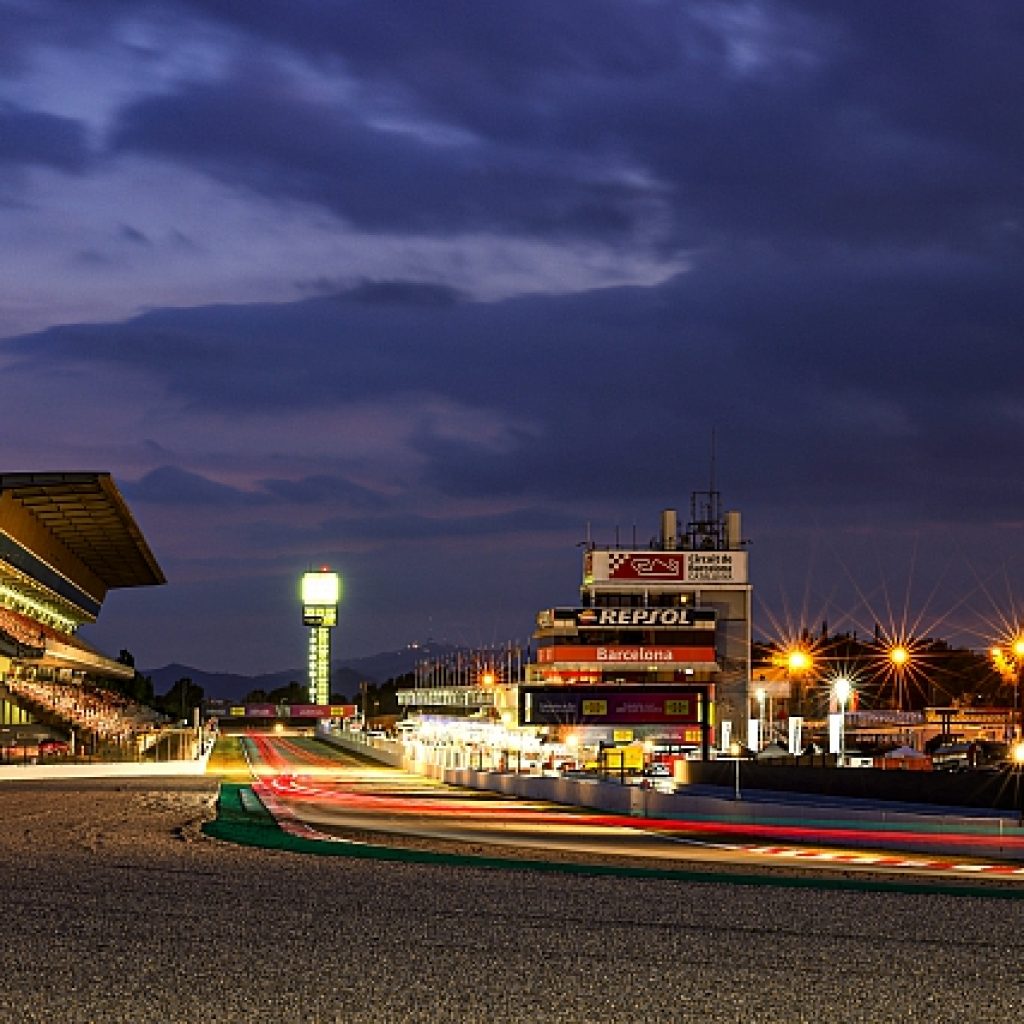 The German made and prepared machine ran flawlessly through the night, only succumbing to a minor repair needed in the morning hours of the race with roughly 5 hours to go. With that said, the team continued on and ran at a blistering pace to secure a podium for the #499 machine.

"This was such a neat event, beautiful track, well prepped machine, and well run race from the series. A type of event that is hard to forget, as we really put a bunch of energy into this #499 Audi R8 GT4." explained Westphal "this was our first interaction with Car Collection Motorsport, and wow, did they do a good job. Every detail was well sorted from the first minute we arrived."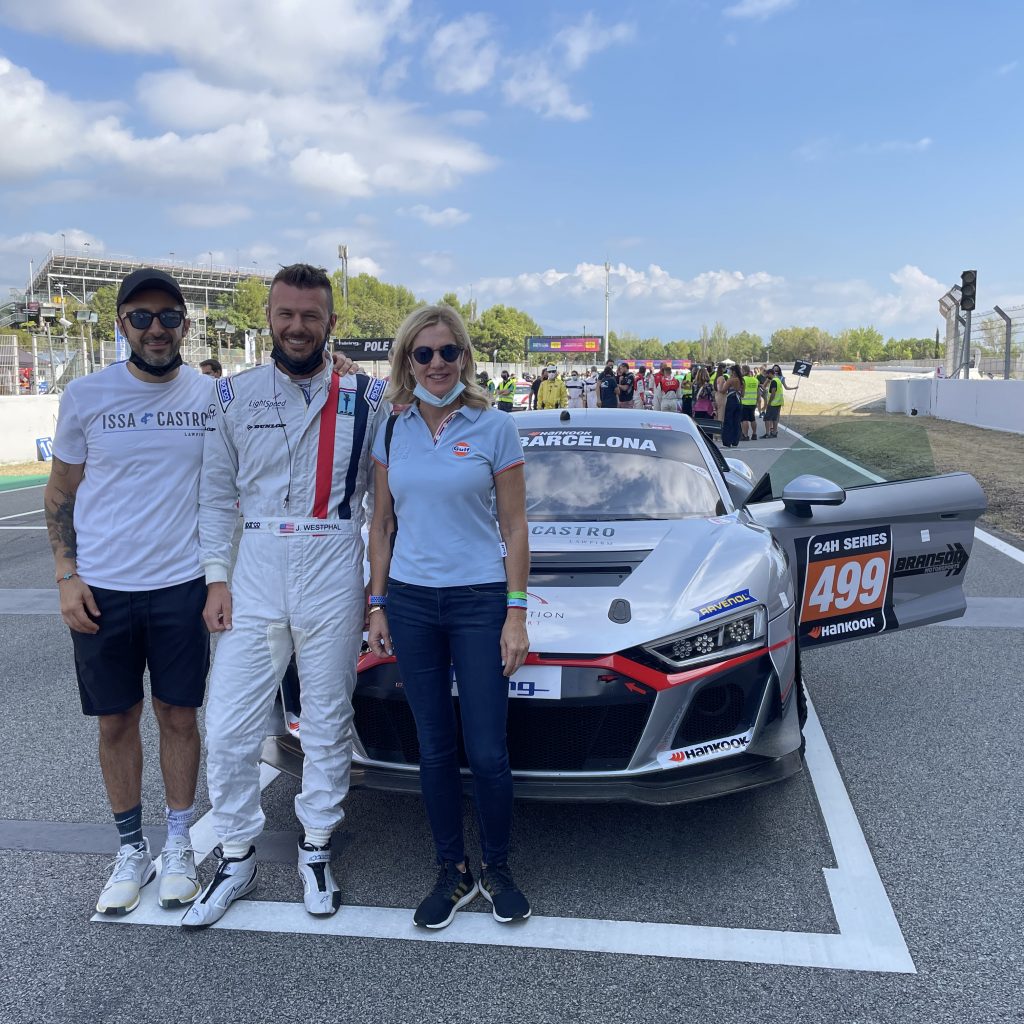 The trio is looking to compete in select races in 2022 with Car Collection and the Audi R8 GT4.