Elkhart Lake, Wis. (August 8, 2021) — Peregrine Racing continued their exciting debut campaign in the IMSA WeatherTech SportsCar Championship GTD Sprint Cup this weekend with a tenth place finish for the Carbahn Motorsports prepped No. 39 Audi R8 LMS GT3 Evo in the IMSA SportsCar Weekend at Road America.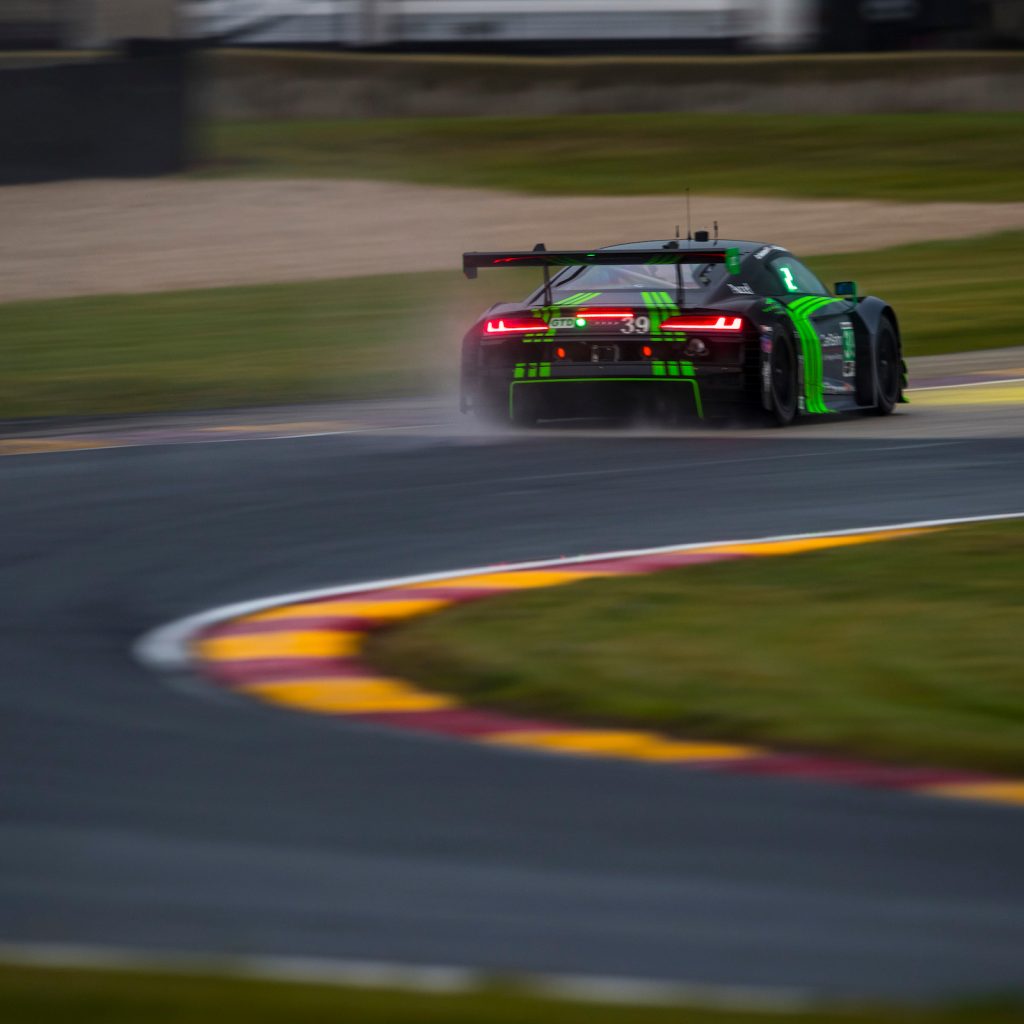 The team felt that they had the pace to compete for a podium come Sunday, but a challenging early pit stop meant Heistand briefly fell out of the top 10. He proceeded to fight his way back up to sixth. Unfortunately, with an hour and 47-minutes remaining, a DPi car stuck its nose inside of him at the high speed Kink, causing a spin. Richard miraculously kept the car out of the wall, and the team persevered.
Jeff Westphal climbed aboard for the second half of the race, but the car didn't have the same pace after the incident. He drove consistently to complete a top 10 finish, and brought the car home to secure valuable points and experience for the Peregrine outfit.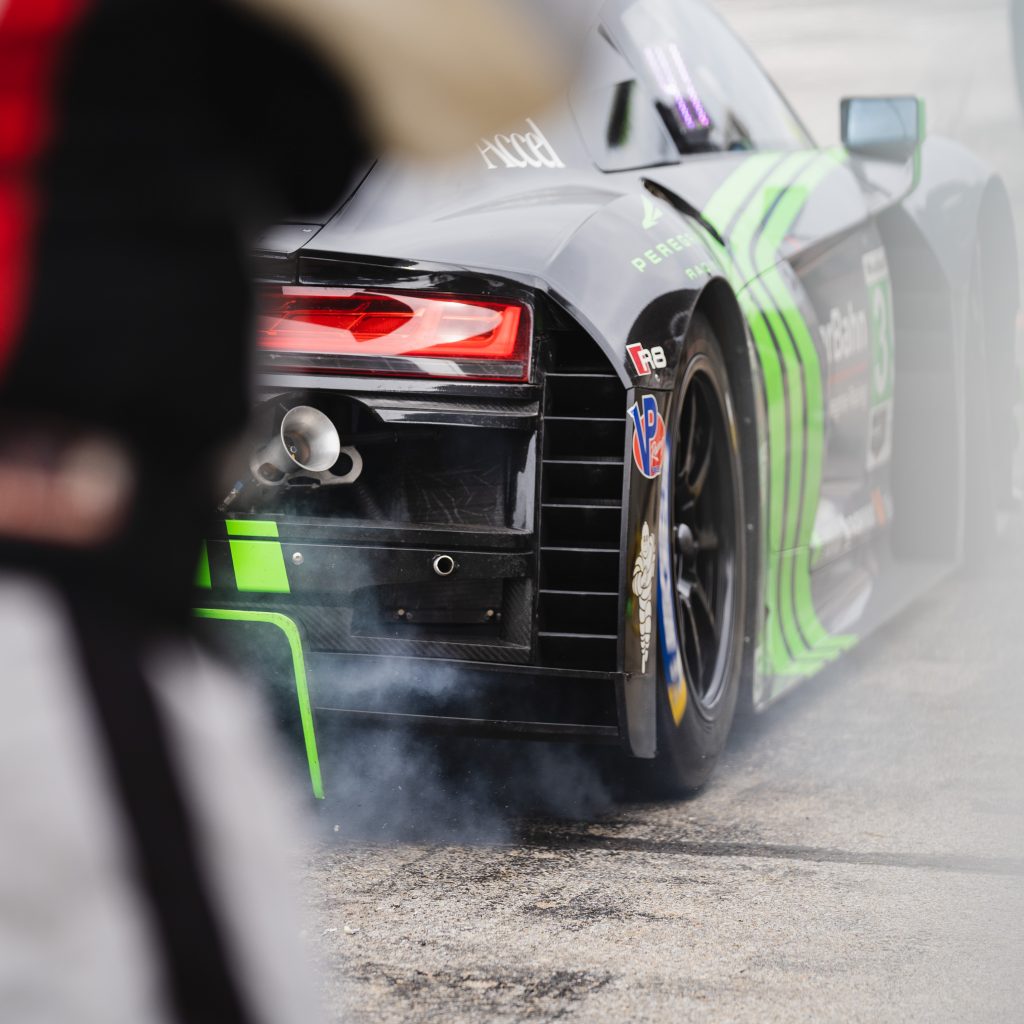 Peregrine Racing returns September 10-12 for the Hyundai Monterey Sports Car Championship at Laguna Seca. Coverage of GTD qualifying airs at 4:05 p.m. ET, September 11 on IMSA.tv. Green flag for the two-hour and 40-minute feature race will wave at 4:10 p.m. ET, September 12 with live coverage on NBC Sports and TrackPass on NBC Sports Gold. Don't forget to follow Peregrine Racing on social for news, highlights and behind-the-scenes insight.
INSIGHT FROM THE GTD COCKPIT:
Jeff Westphal
"Here we are at Road America, the National Park of Speed, one of my favorite tracks, with the Carbahn Motorsports prepped Peregrine Racing Audi R8 GT3 Evo. We had a tough day today mired by pit stops where we lost a couple of spots. We struggled with the balance and the handling of the car. I think that leaves us something to be desired as far as going out and achieving what we know we are capable of. We were just having a tough day, lots of understeer on the way into the corner turning into oversteer and sliding on the way out. Not very nice to the tires. The Michelins held on and I'm appreciative of the tire they create, but we need to be more efficient with them. We'll have a faster car if we figure that out."